Our head office address:
12th Floor, ABSA Plaza, Previously Barclays Plaza, Loita Street, Nairobi, Kenya
Call for help:
+254 (20) 2243097 / +254 (20) 2227100
Mail us for information
info@hcm.co.ke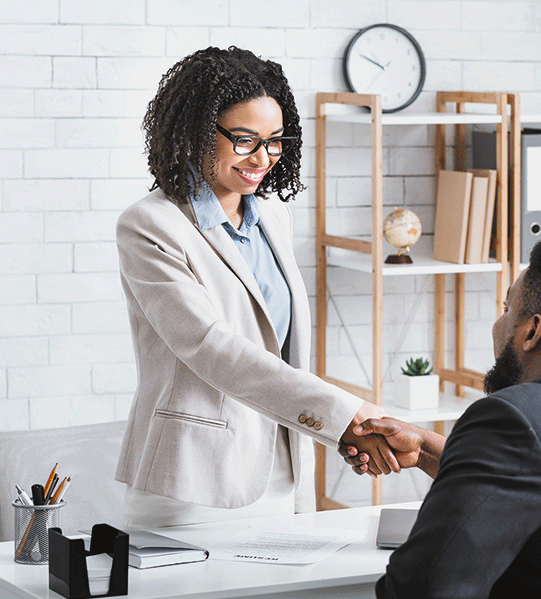 HR Management
Convenient and easy shortlisting and hiring processes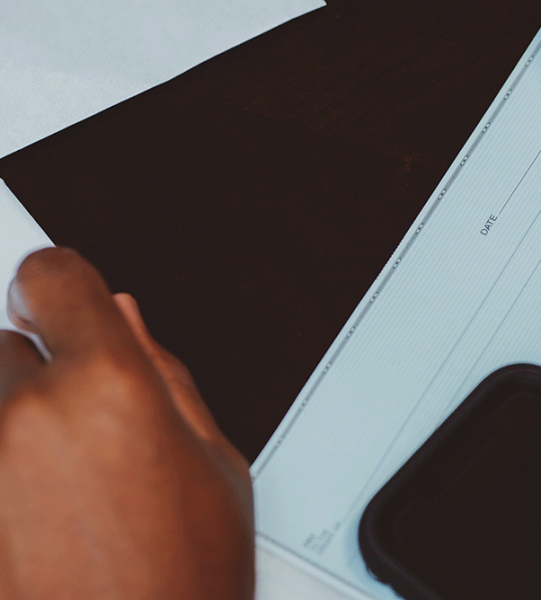 Payroll System
Prints payslips after deductions, allowances and statutory deductions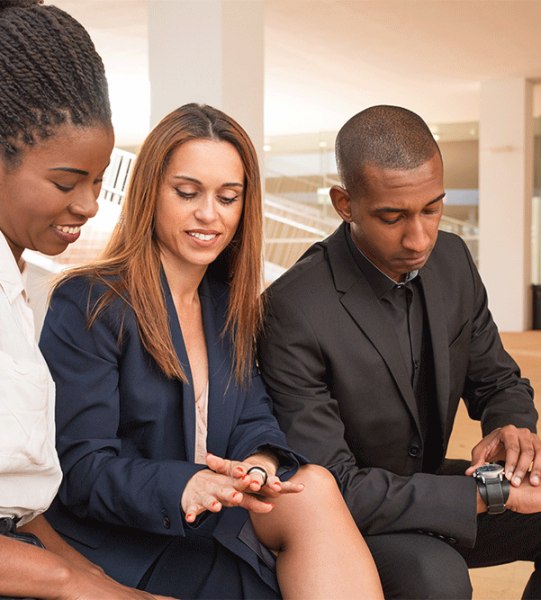 Attendance
Involves Shift Management & Biometrics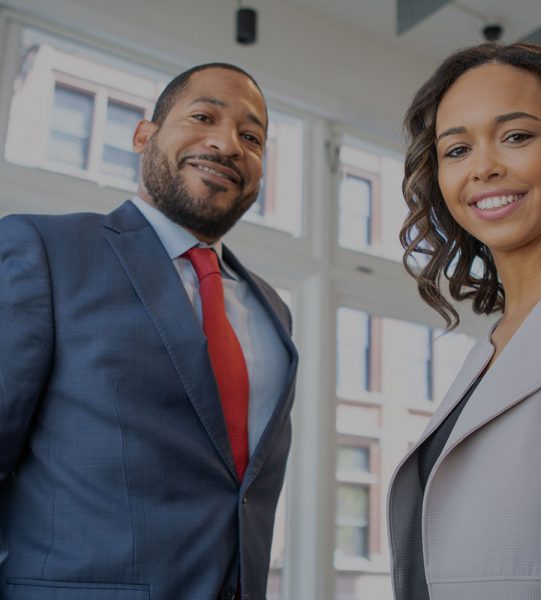 Project Management
Tracks input and time spent in projects delivery
We position our clients at the forefront of their field by advancing an agenda.
We bring more than 20 years experience in making the best HR software in the region. HCM is used by companies in more than 10 countries around the world.
You can learn more from what others have asked
You can call us and schedule time and day where our professional personnel can take you through every step free of charge.
You can choose between subscribing to our cloud HCM at unbelievably affordable price or purchase the whole system. However, we can also sell per module, that is, you can only purchase payroll if you are only interested in it.
We have partnered with several clients who have outsourced our system. We can create a partnership as long as you have the interest of our company in mind.
Help us add more questions by asking them. Call us today.
Yes and according to every specification the company needs.
You can call and we send you the link or you can click on the link for demo request on our website and get in with the username and password given.

Yes we do. We have several Management Information Systems such as; Property. Sacco, Welfare, University, Business and many more.

Visit www.openbaraza.org to view the products extensively.
Opportunity
A platform that matches skilled people to short / long term work opportunities provided by different companies / individuals.
Get in touch for any kind of help and informations
Our head office address:
12th Floor, ABSA Plaza, Previously Barclays Plaza, Loita Street, Nairobi, Kenya
Call for help:
+254 (20) 2243097 / +254 (20) 2227100
Mail us for information
info@hcm.co.ke